New Jr. Sharks Coach Sets Sights High
---
---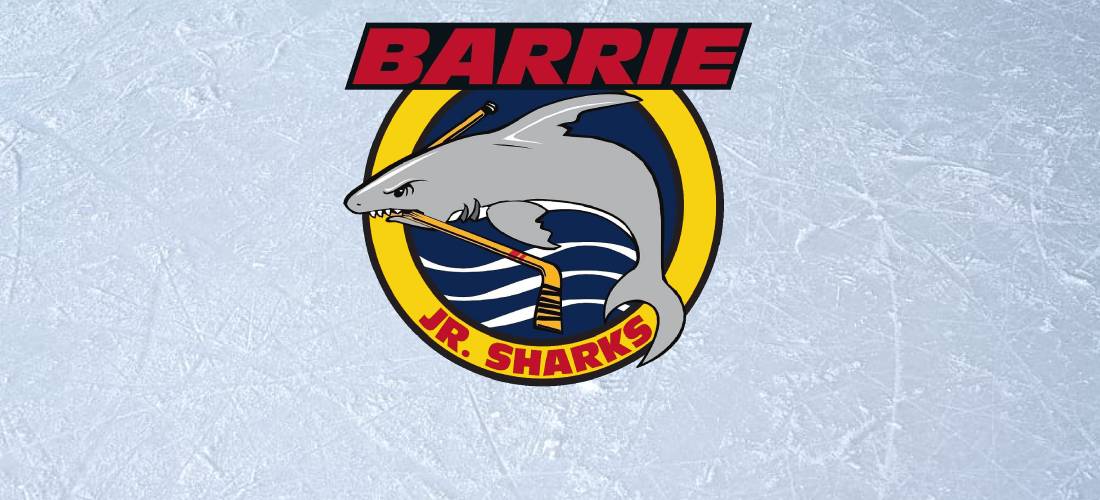 ---
This week, our Barrie Jr. Sharks team announced that Duane Eldridge has been appointed to the position of head coach, effective immediately.

The Barrie Jr. Sharks thank Ed Mauro for his hard work and dedication to the team over the past 5 seasons.

Duane Eldridge will bring a unique combination of experience and fresh perspective to the Jr. Sharks team. Coach Eldridge has over 20 years of coaching and player development experience, that has included positions at the AA level of every age group. Duane previously led our Barrie Jr. Sharks team from 2014 through 2018, during which time he helped over 20 players achieve their goal of moving on to play competitive USPORTS/NCAA hockey in Canada and the United States.

"I'm very excited to build on the recent success that our Jr. Sharks have realized," said Coach Eldridge. "This team has a great amount of skill and I think the potential for success this season is very high. We'll be setting our sights high!"

"Duane and I share the same vision for Jr. Sharks program, and I know he is the right coach to lead our team towards that vision," said General Manager Ted Dean.

Coach Eldridge will also lead the building of a revamped high-performance development program for players on our U18-AA and U15-AA Sharks teams. More information on the high-performance program vision for next season and beyond will be shared shortly, including the process to appoint coaches for these teams for the 2022-2023 season.

Duane Eldridge will also remain head coach of the Barrie Sharks U15-AA team for the remainder of the 2022-2023 season - a role he has held for the past 3 seasons.